Our mission is to help patients live healthier lives. We provide a caring, nurturing environment where your comfort and health are of primary importance.
Dental Excellence NW - Serving Vancouver, Washougal & Camas!
Dental Excellence has been providing top quality dental care in the greater Washougal-Vancouver area for over 30 years.
Because of our commitment to excellence, we have successfully treated thousands of patients and several generations of families. We know that each patient has unique needs, which is why our practice treats every patient as an individual and customizes a plan that works for them.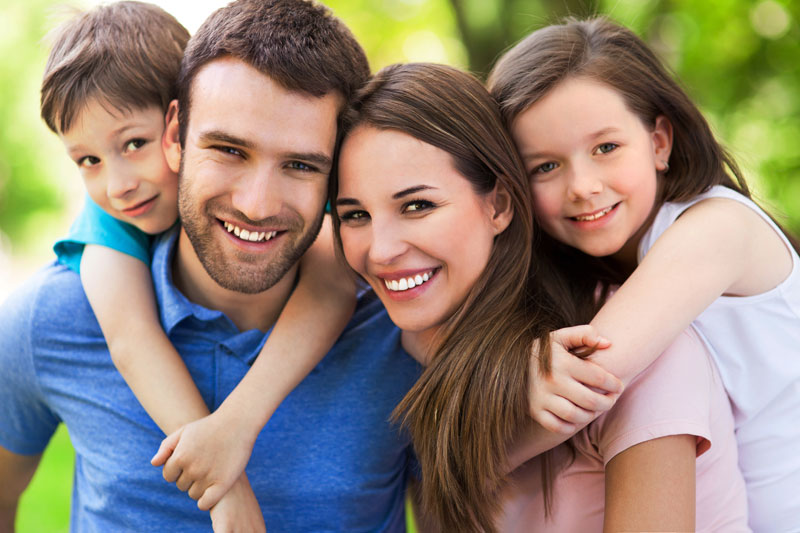 Our Pledge to the Community:
Our mission is to help patients live healthier lives. In a caring, nurturing environment, your comfort and health are of primary importance at Dental Excellence.
Top quality dental care is great for not only your oral health but also your overall well-being. Contact Us today to schedule a dental appointment with our friendly team.
360-835-3738
Dental Crowns for Implants
A missing tooth can damage a person's oral health and sometimes even their confidence. Are you missing a tooth?
A crown for a dental implant would allow you to chew, eat, laugh, and smile with ease once again! An implant and natural tooth have highly similar structures, making an implant the ideal replacement. Call our office for a consultation!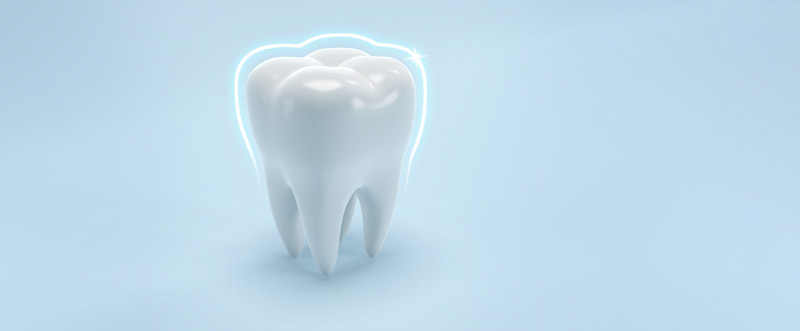 Call: 360-835-3738
SAME DAY CROWNS IN WASHOUGAL
What is CEREC? CEREC is an acronym …
Chairside: The technology is in the dental operatory and used while you are in the chair
Economical: The procedure is economical for both dentist and patient
Restorations: The procedure restores your tooth to its natural beauty, function, and strength
Esthetic: The restorations are metal-free and tooth-colored
Ceramic: High-strength ceramics are used that are close in composition to your natural tooth structure
CEREC is an advanced dental restorative system that allows your dentist to restore decayed teeth, place crowns, remove defective amalgam fillings, or place cosmetic veneers in just one appointment.
This allows you to have the highest quality, most lifelike dental restorations in just one visit to the dentist … in, out, and on with your busy life.
White Dental Fillings
There are many types of fillings, but we recommend tooth-colored restorations to achieve your most natural and beautiful smile. Aesthetic and functional, tooth-colored fillings prevent decay, strengthen tooth structure, and contain fluoride.
If you have cavities and in need of tooth fillings, contact us to schedule an appointment.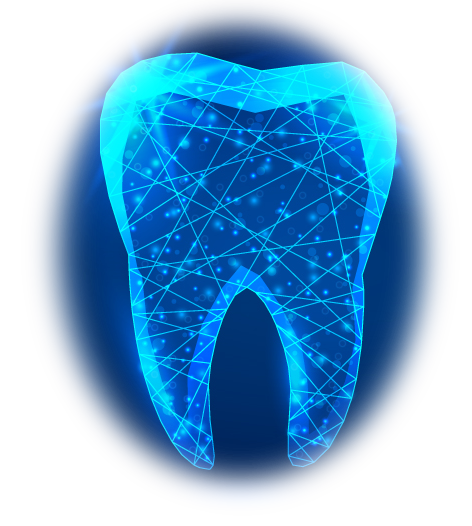 Teeth Whitening
Brighten your smile and boost your confidence with teeth whitening! Our doctors professionally whiten teeth with Phillips Zoom technology. It's safe, simple, and one of the fastest ways to improve the beauty of your smile.
In only two hours, your teeth can be up to eight shades lighter. To book an appointment, call us! Washougal Dental Office Phone Number 360-835-3738 We ensure consistent and quality service by following protocols under the Occupational Safety and Health Administration (OSHA). We are a member of the following organizations:
ADA
Clark County Dental Association
Academy of Dental Sleep Medicine